What's Workplace Injuries?
Workplace injuries or illnesses are those that arise as a result of an employee's job. To discourage employees from seeking compensation for injuries not directly caused by their jobs. Most states limit the definition of a workplace injury to those that "arise out of and in the course of employment". In most cases, a workplace injury happens as a result of an unsafe working environment (the premises are dangerous, the equipment is defective, or the environment is contaminated with hazardous chemicals). Work that requires repetitive or demanding movements (for example, manufacturing labor or heavy lifting) can also lead to damage.
WORKPLACE INJURY TYPES
Circumstances that develop over time as a result of bad working conditions are examples of workplace injuries and illnesses that can be compensated. (for example, certain cardiovascular, digestive, and stress-related conditions). A personal injury induced by an on-the-job accident (including slip-and-fall injuries, brain injuries, spinal cord injuries, and others) is also covered under occupational injury law. Finally, some psychological or emotional problems that arise as a result of a hostile work environment can be compensated.
Workplace injuries can occur in a variety of situations. Any of the job injuries listed below can substantially and permanently impair your capacity to work and live normally. These injuries might be painful, but they can also jeopardize your earning potential and your family's financial security. A personal injury attorney who specializes in workplace injury litigation can assist you in obtaining compensation so that you can pay for your medical bills and provide for your family.
DO I NEED A WORKPLACE INJURY LAWYER?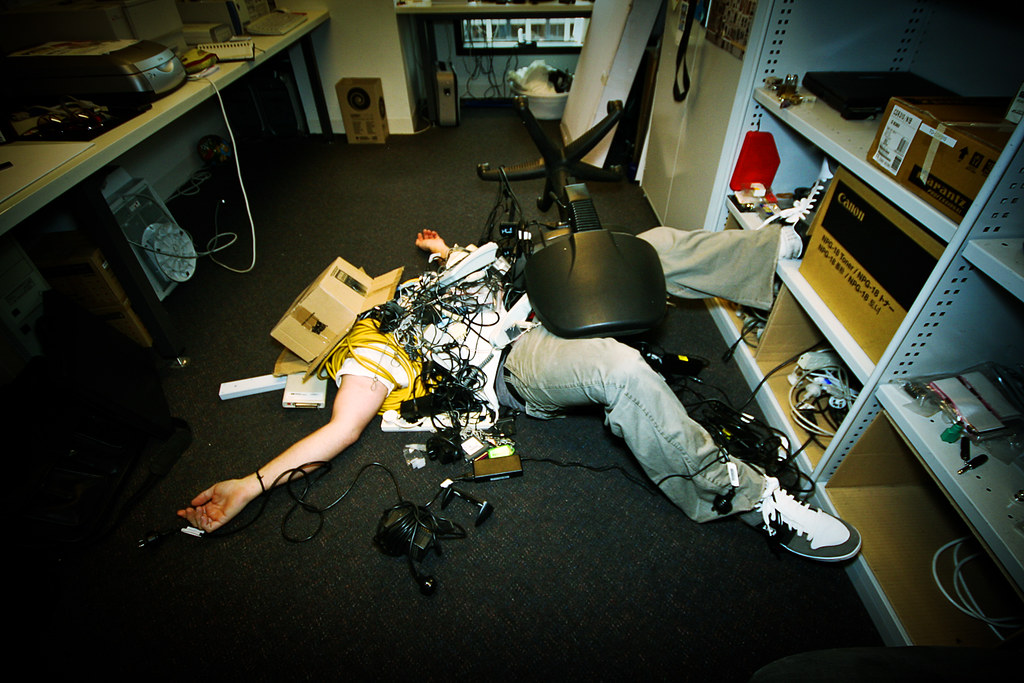 If you've been hurt at work, it's a good idea to get legal advice with workplace injury lawyer. In the event that you are injured on the job, a lawyer can assist you in protecting your legal rights and promoting your interests. If your workers' compensation claim becomes complicated, a lawyer can advise you on your rights and give you with the facts you need to make an informed decision about whether or not to pursue compensation. If you are eligible to compensation through other means, such as a FELA claim, an attorney can represent you and handle the legal proceedings, which are filed before a court.
If your workers' compensation claim has been contested, it is in your best interest to get legal advice from a knowledgeable attorney. If you were injured on the job, you may be entitled to compensation for lost pay, medical treatment, and vocational rehabilitation. In the case of a permanent injury, impaired earning capacity or loss of future revenue. Workers' compensation insurance is designed to give reasonable compensation to injured workers without the need for legal action. However, if your workers' compensation claim is denied or contested, you may need to take legal action to get the compensation you deserve.
WHO CAN FILE A CLAIM FOR WORKPLACE INJURIES?
Anyone who has access to workers' compensation through their employer or an insurance provider can file a claim for monetary damages. If they are injured at work (in some instances, such as with rail employees, claims must be filed through the Federal Employers Liability Act). It is not necessary to determine who is at fault in order to make a workers' compensation claim. Workers' compensation insurance is designed to compensate injured workers for medical expenses, rehabilitation costs, and lost wages without the need for legal action and regardless of who caused the injury. You can submit a workers' compensation claim if you have been injured at work and the injury is severe enough to require medical attention or prevent you from performing your job duties.
If you've been hurt on the job or developed a work-related disease, you should file a workers' compensation claim as soon as possible after the incident or sickness happens. Failure to file a workers' compensation claim in a timely manner may compromise your chance to get the benefits you are entitled to. If there is a considerable time gap between the date of the occurrence and the date the claim was filed, it may cause an investigation into the claim's validity. It's also worth noting that if the statute of limitations runs out, your ability to submit a workers' compensation claim may be permanently waived.
Contact us today regarding your injury and schedule your free consultation with an experienced attorney.